DemingFactor
Collaborative Agile Design
DemingFactor is an award winning design agency that specialises in solving problems that span the digital world and the real world. Our approach is collaborative, responsive and agile and we'd love to hear about your projects.
Graphic
&


Print

Every design sends a message. When you get the message right for your audience they can't help but be drawn to it, and your laser focussed messaging separates you from the noise.

Packaging, Wine, Cross Media Campaigns, Print Publications, Promotional Assets.

Read our Case Study
Web
&


User Interface

The best user interfaces get out of the way and leave the user to focus on what they are wanting to achieve. Taking a customer centric approach, means we value user input & design iteration.

Agile Design, User Testing, User Experience, Interactive Prototyping, Front End Design, Designers who can code.

Read our Case Study
Branding
&


Strategy

There are no shortage of designers who like to make pretty things. We believe that it isn't just about what it looks like, it's how well it works.

Creative Media Strategy, Design Workshops, Positioning, Design Sprints, Strategic Planning.

Read our Case Study
Digital
Marketing
Technology has connected people from all over the world. Being visible when your potential clients need you is the key to success in the digital age.
Lead pipeline, Social Engagement, Client acquisition and retention, Search Engine Optimisation, Email Automation, Chatbot Marketing.
Awards

Australian Graphic Design Association Packaging Finalist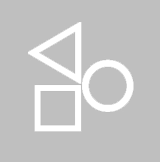 Design Institute of Australia Visual Com Silver Award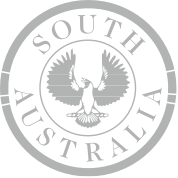 South Austaralian Premiers Innovation & Design Process Awards
How Magazine International Packaging Awards Finalist